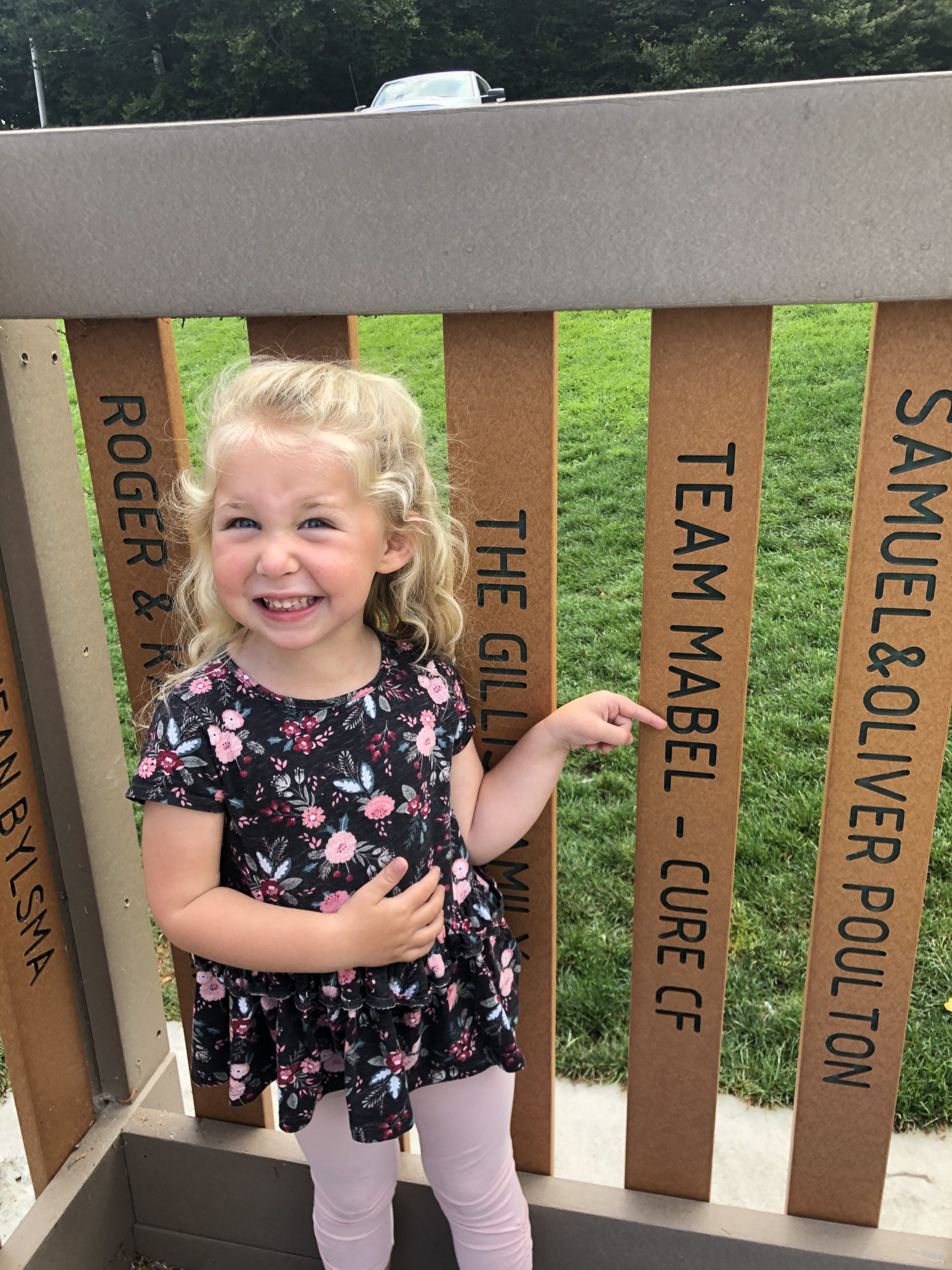 Meet Mabel
Mabel is now 4 years old and continues to be a happy, social, strong-willed girl! She loves going to preschool and telling us all about what she's learning (Did you know that the groundhog lives in a BURROW?!")
She loves dancing to music, creating arts and crafts projects and practicing her scooter skills in the kitchen!
Thankfully, Mabel has been extremely healthy throughout the pandemic. Wearing a mask came easy to her and she has only had a few minor colds. She has been on Orkambi for two years now and we are so grateful for how it is contributing to her health.
We are also very excited to announce that the FDA has approved the newly developed drug called Trikafta to be reviewed for use in children 6-11 years old in June! If approved for this expanded use, an additional 1,500 children with CF will be able to treat the underlying cause of the disease earlier in life.
We've very optimistic that Mabel will be able to be on the "miracle drug" when she is in kindergarten!