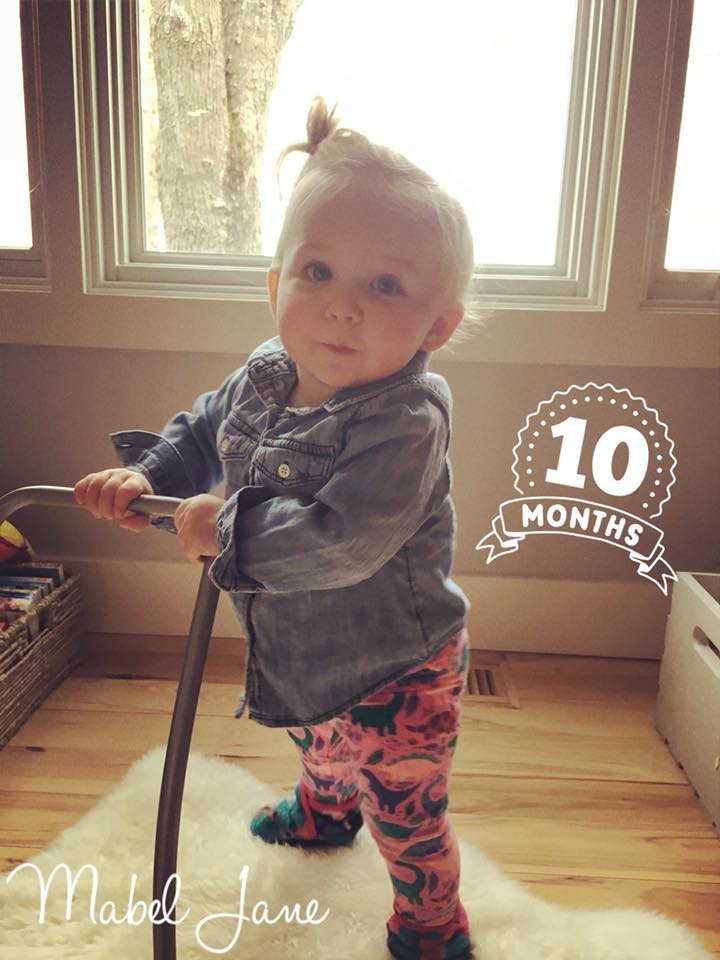 Meet Mabel
When you meet Mabel she's going to greet you with a sweet smile after she's looked you over. She loves people and fits the description of "happy go lucky" perfectly!
She is known for her amazing head of hair, bright blue eyes and bopping along to the beat of whatever music she hears. Also for her ROCKSTAR height and weight despite having CF.
At her daycare center she is the life of the party and has even befriended the "sensitive" boy in her class...we're told he only lets Mabel steal his toys!
Thank you for your continued support and your contribution to help find a cure!